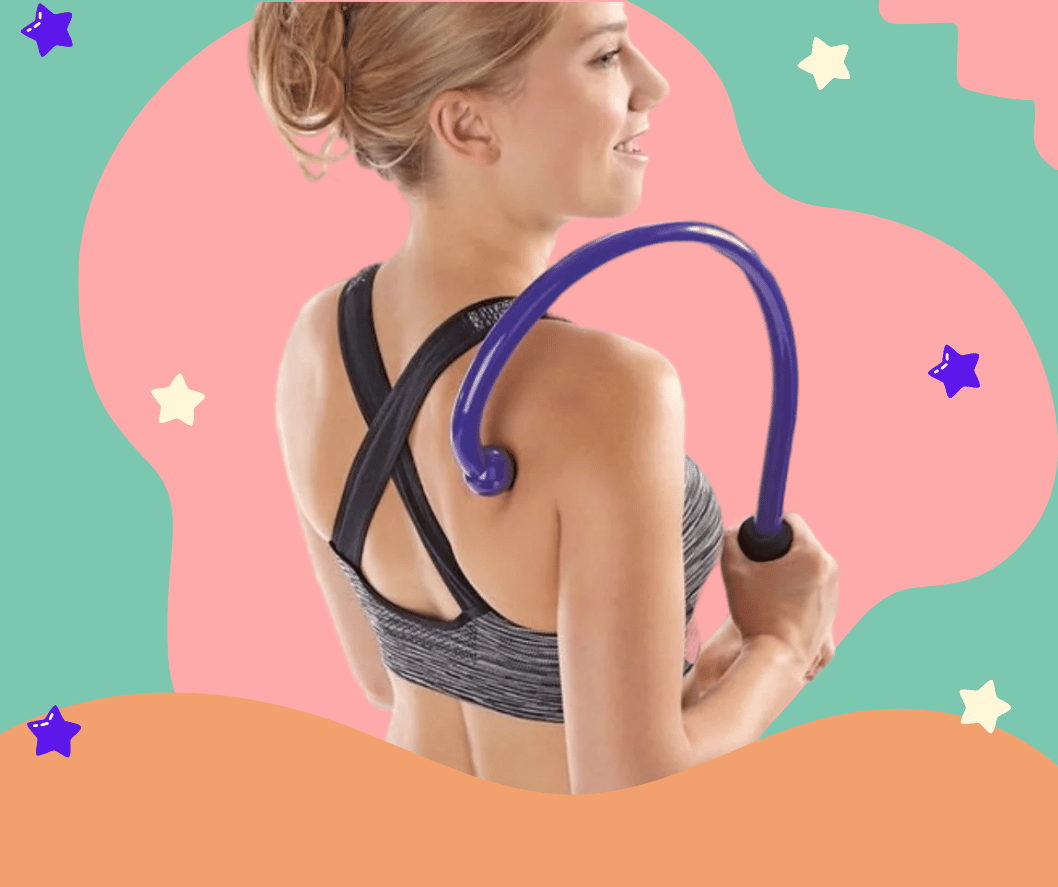 Get Your Back Feeling Great Again
QFlex is designed to relieve achy, and painful knots that build up deep within muscle tissue. Just 30 seconds of pressure can get you back to feeling great again.
Buy Now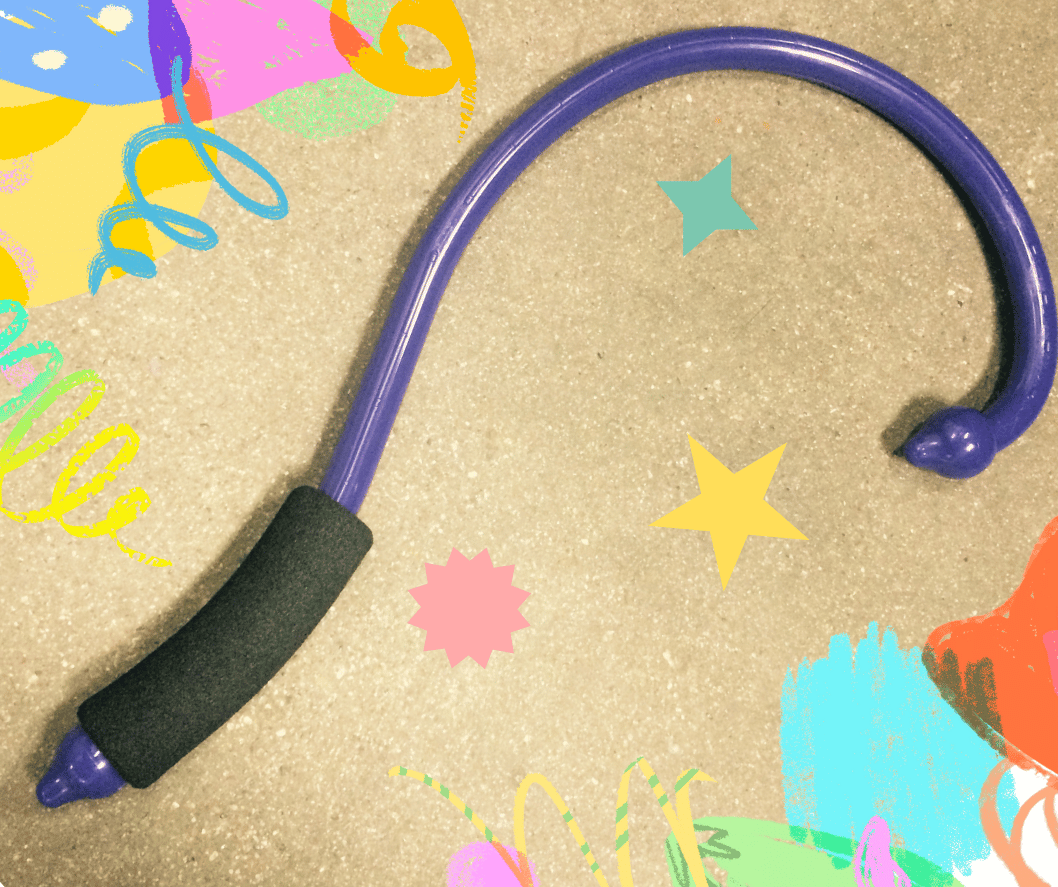 Goodbye Chiropractor ⭐️⭐️⭐️⭐️⭐️
I can't say enough about it. I can't stop using the QFlex - no more chiropractor for me!
- G.R. Crockett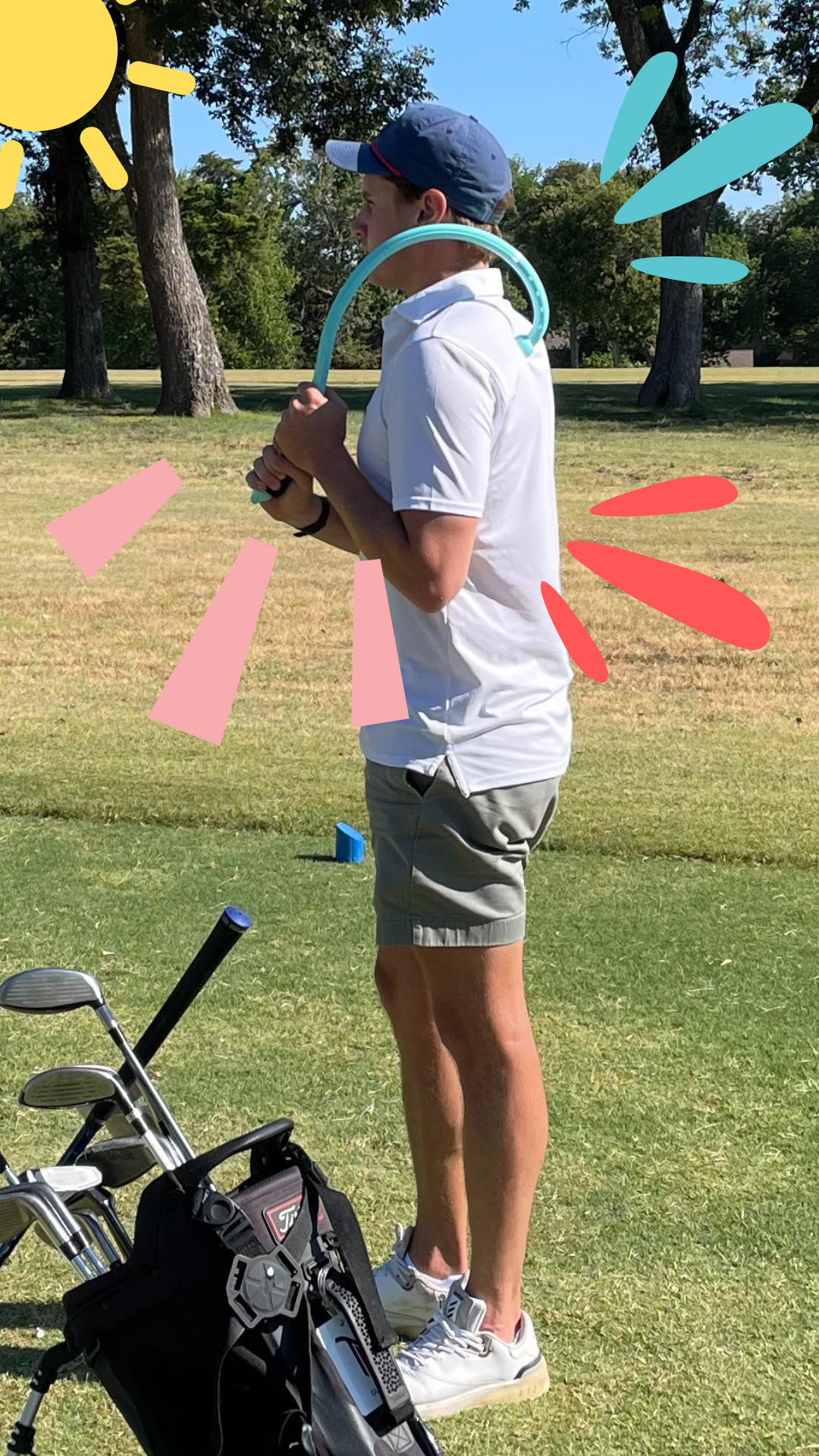 Golfing Again ⭐️⭐️⭐️⭐️⭐️
This little hook has been a game changer for me. My back used to tighten up during a round of golf. Now I use my QFlex a few times on the course and I am able to stay loose the whole round.
- J. Simon
I LOVE IT!!! ⭐️⭐️⭐️⭐️⭐️
Makes it very easy to relax those wound up back muscles. Love it. Been using it for years now.
- Joseph B.
What makes QFlex different than the rest?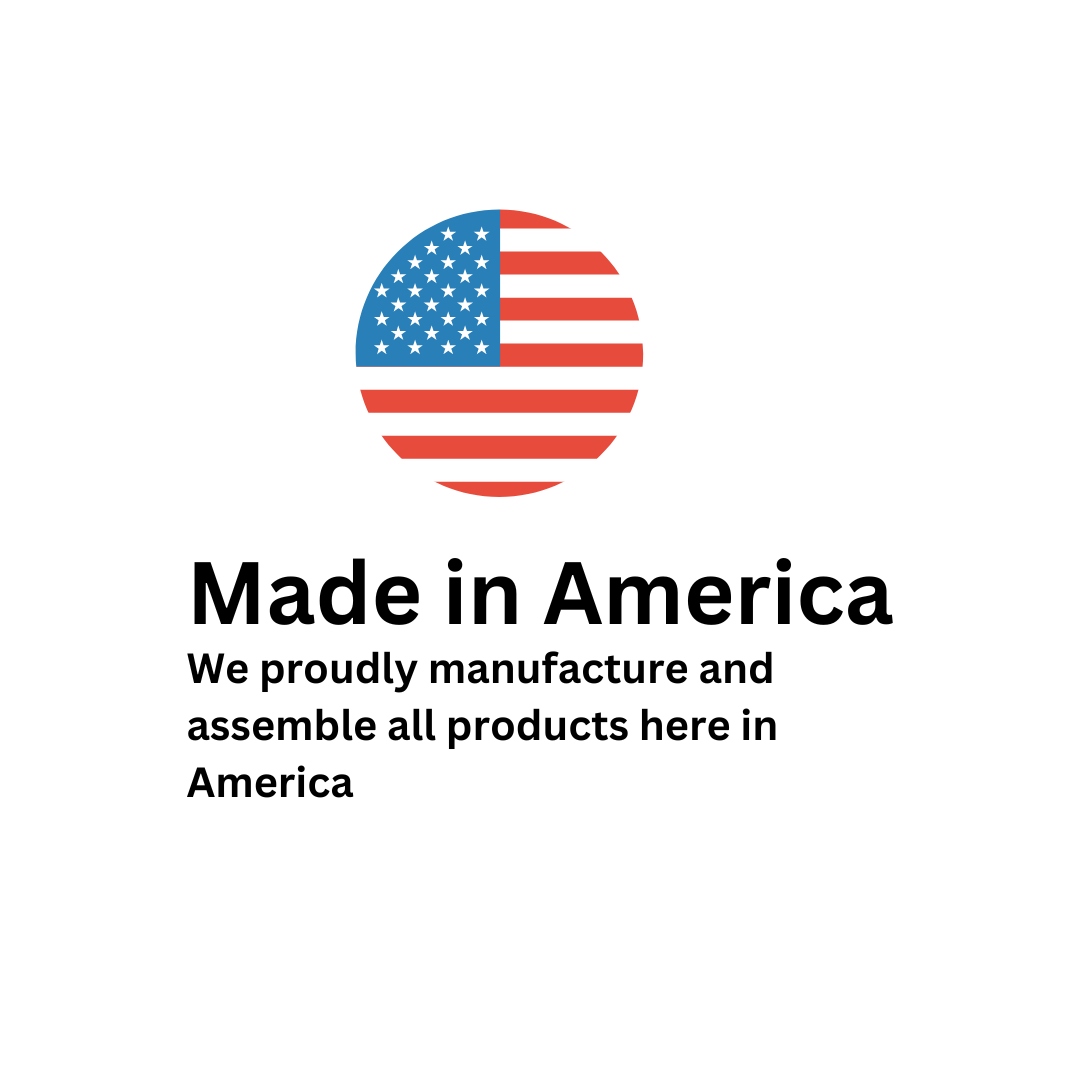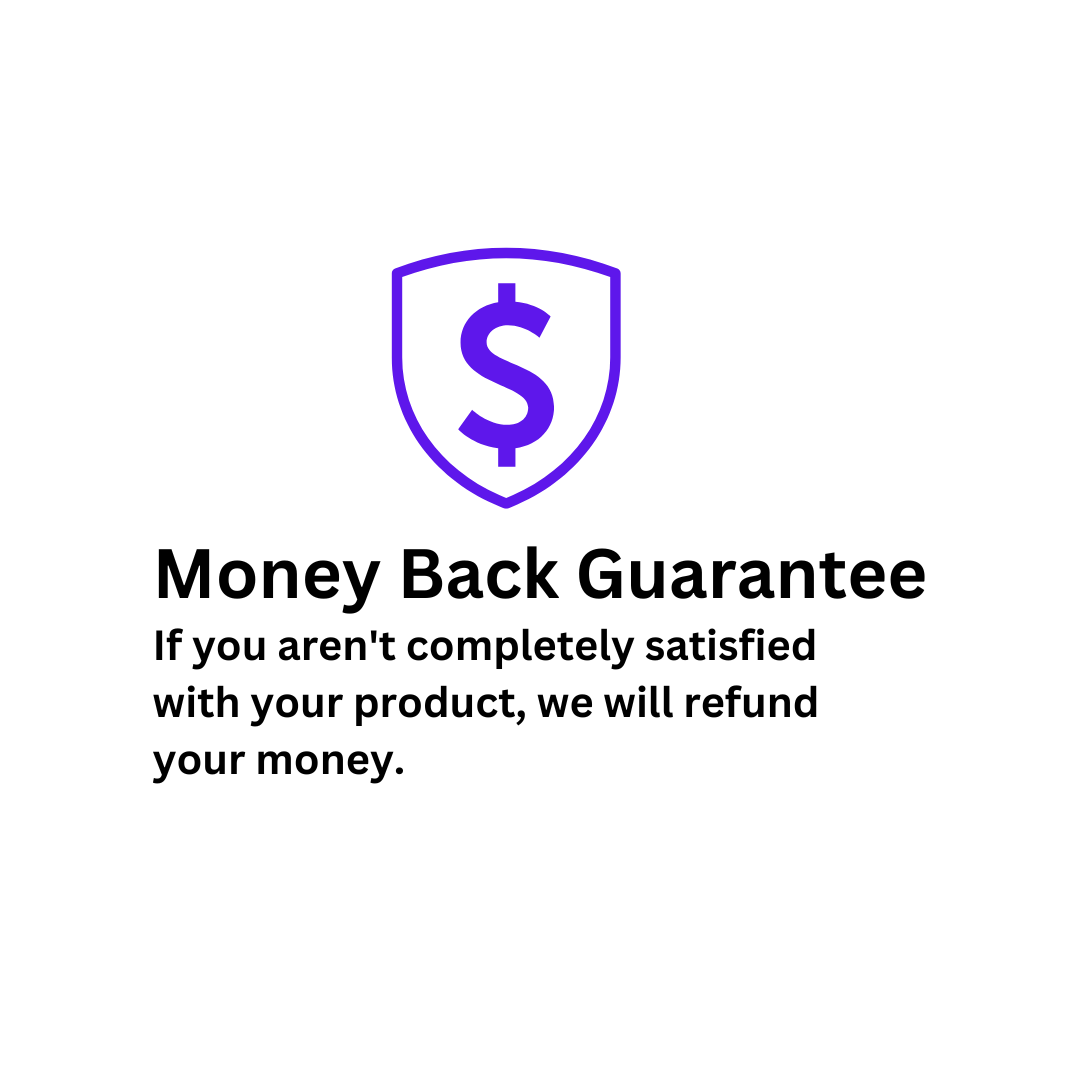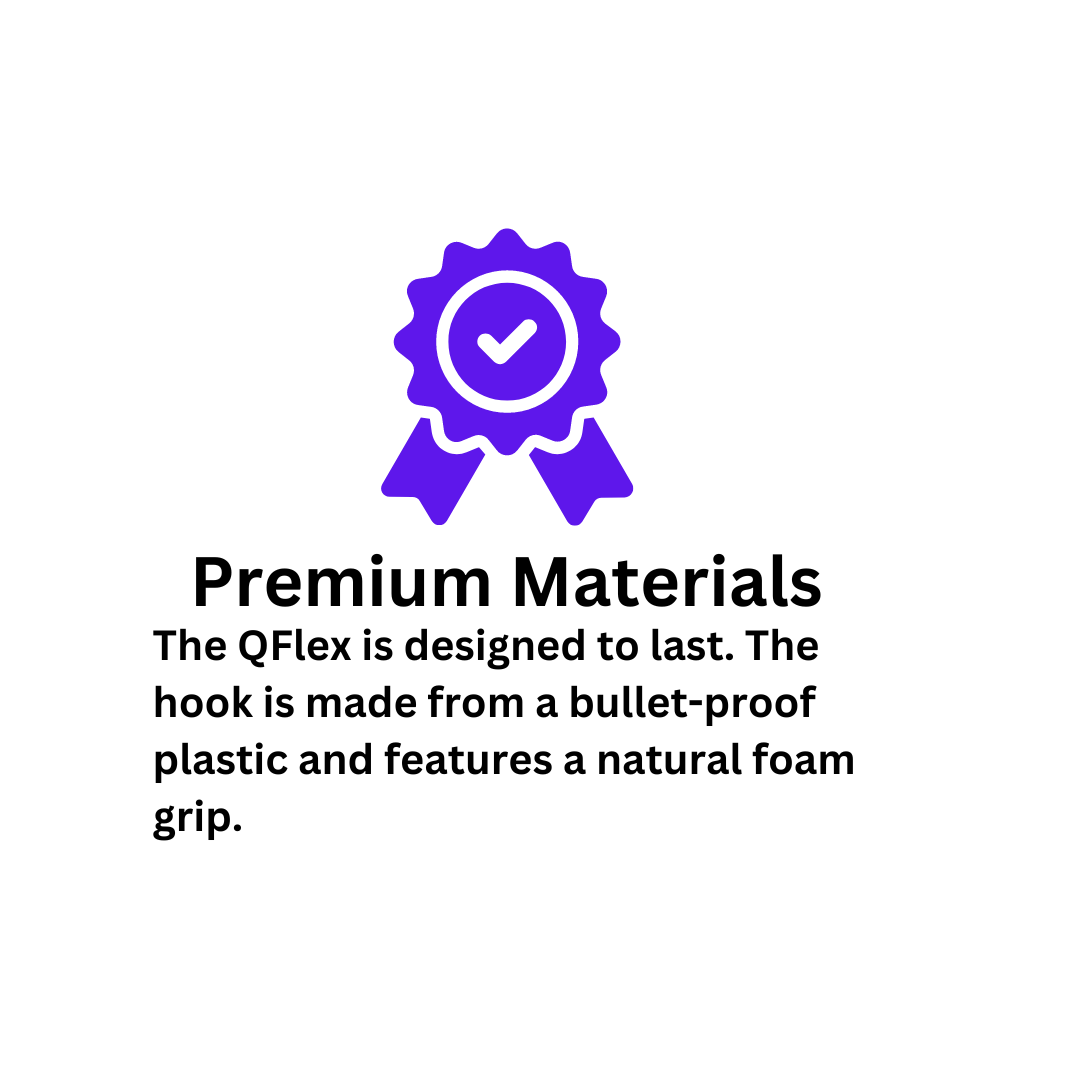 What the Sharks said on Shark Tank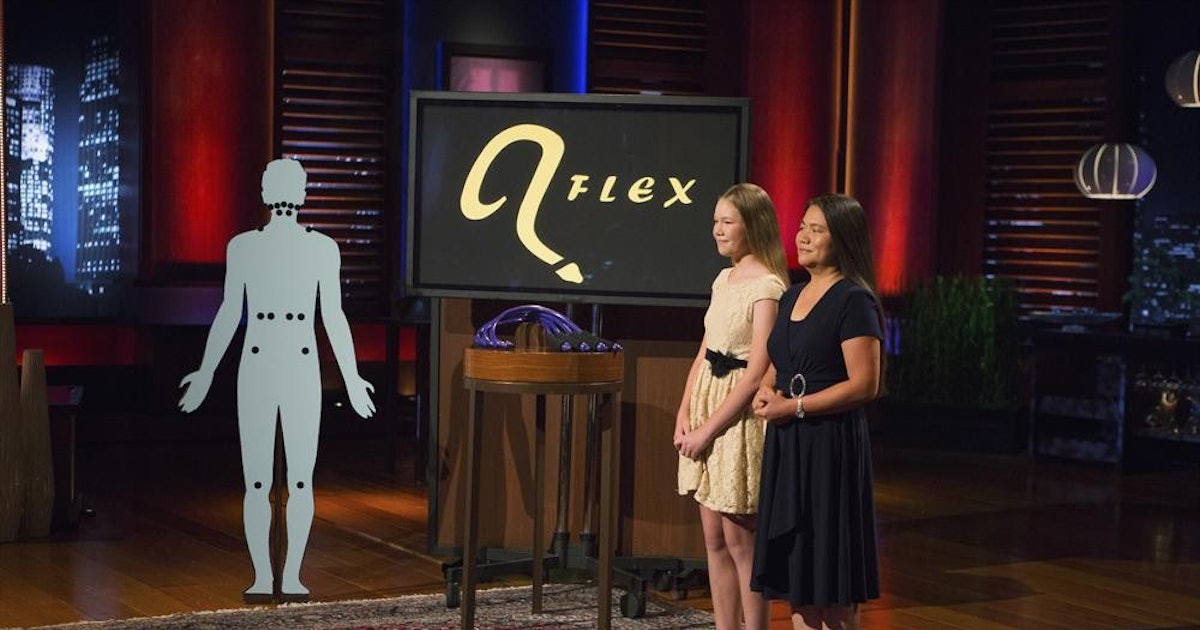 Mark Cuban

"This feels GREAT"
Barbara Corcoran

"I'm telling you. It took out every bad muscle in my back, just like that!"
Mr. Wonderful

"It's a product that has come out of a need and innovation"
Lori Greiner

"Brilliant product"